Our company
Locksley, guarantees the best quality service.
By air, by air and land.
We are a complete foreign trade company, which since 1995 provide logistics supply to our customers.
Based on safety, quality, economy, speed and efficiency; we lead the market, offering personalized service with a clear focus on solving transport shipments
by land, sea and air, offering our customers the possibility to check the status of their loads in real time 24 hours a day.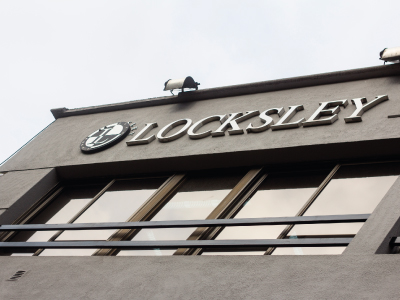 Mission
To guarantee the success of the company with a clear approach to solutions in maritime, air and land transport and forwarding, with a large network of professional agents all over the world, supported by the best technology in logistics process analysis and administration, and on-line information tools and systems applications, to develop and provide an excellent service, with the highest quality standards. To aim for customer satisfaction as the competitive orientation, in terms of providing the best support and outcome.
Vision
To stand as a solid and renowned company, at both national and international levels. To become number one on the market, maintaining both the care for and the loyalty to its clients, through experience and innovation.